Best Massage Offers In Dubai
Professional Thai Massage. Grab it now!
Call or chat us to check photos and availability of our masseuses.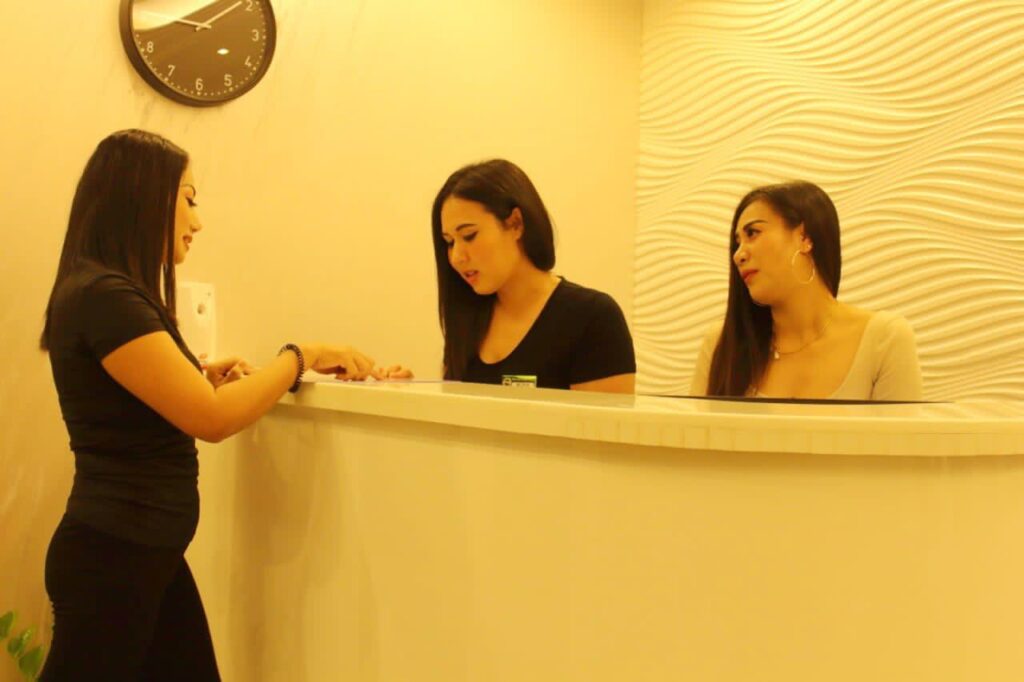 All-time Best Massage Deals
Get the most out of your wellness. We truly believe that your health is your wealth. We take pride in providing you the most professional and affordable massage and spa service in Dubai.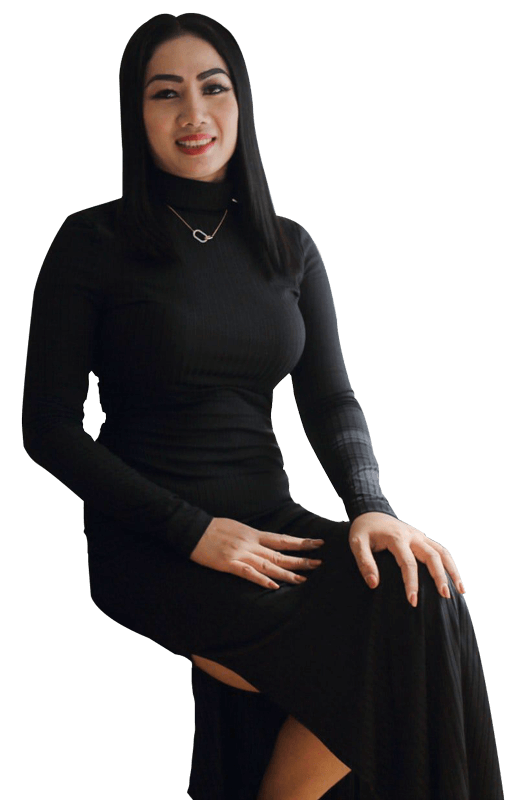 Welcome to Motion Mirrage Spa – A group of Massage & Spa Company. Trusted Spa in Dubai. Modern and traditional massage.
Premium care is our passion. Experience the unique and quality service we created for all your needs in mind.
Your wellness and satisfaction truly matters to us. With more than 10 years of expertise in these field of industry. We always strive to give the best effort to give you full satisfaction you deserve.
This is our newest spa and massage center located in Westburry Tower, Business Bay, Dubai. A sister company of Escape Reality Therapeutic Massage and Carval Health Spa.
Come, relax and enjoy yourself. We have the most complete massage packages and we do offer all types of massage. We also have different staffs from Europe, Arab, and Asian countries.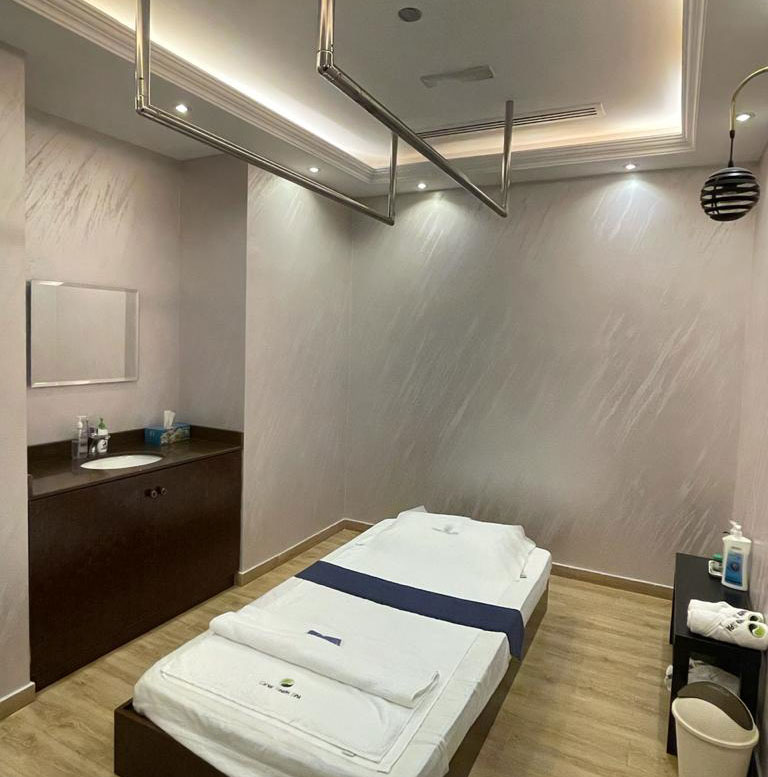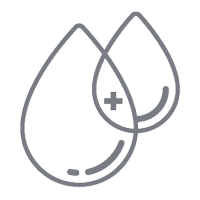 Our staff  are all trained for cleanliness and facilities are guaranteed clean and we always sanitize everything once used.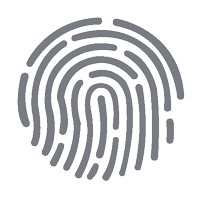 Our massage therapist had the highest training, their skills are exceptionally high. You will feel relaxed and comfortable.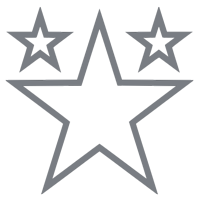 We value our customers more than others so we always give our best effort to make you satisfied.